About WildLifeFAQ
Why did I start this site?
In the process of answering some of my own animal questions, I thought that I might as well make this knowledge available to you and the rest of the internet. And then this site was born.
That is why on this site I will be covering a lot of the most common questions (FAQs) that you and others can have on the world wildlife.
About Mark Frøding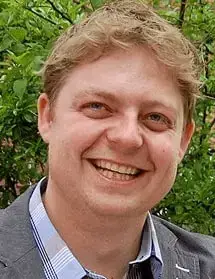 Well, who am I?
My name is Mark. I have a wife and 2 sons (3 and 9 years old).
I am a school teacher and I love learning about the incredible animals we have on this earth.
So why am I making this site about Wild Life Animals? Well… being that I am a school teacher by profession I enjoy sharing knowledge.
Being a creative person I that also run 3 other blogs, FoosballTips.com,  AlreadyCooking.com, and DoCreateIt.com (With my wife Christina)