Dolphins are aquatic creatures that spend their lives underwater but breathe air via a blowhole located on the top of their heads. They have a high level of intelligence. They are exceptional animals that have evolved a sort of sonar known as echolocation in order to successfully seek and capture their food. They are quite outgoing, and they want to have fun.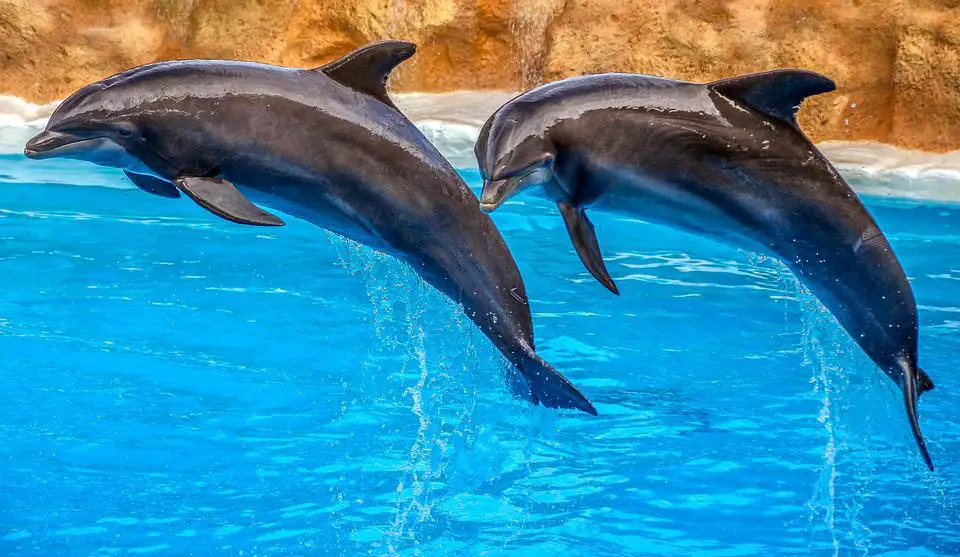 Can a dolphin smell under water?
Dolphins have no sense of smell, or in certain species, just a very little sense. Even though all of a dolphin's senses are essential to its ability to live, the one that it has the least of is its ability to smell. There's no denying that dolphins are wonderful creatures with a surprising number of characteristics in common with both humans and other terrestrial animals.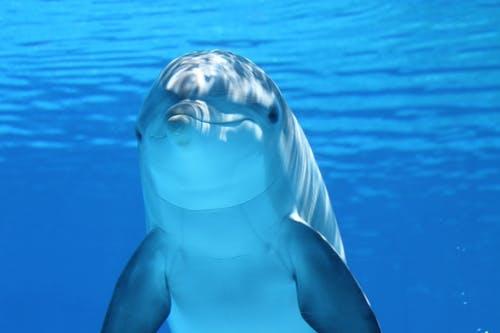 Due to the superiority of their other senses, seems that dolphins, who are marine animals, do not need this specific sense in order to flourish and live in the water.
Does the dolphin have a sharp sense of touch?
Yes, Dolphins have closely packed nerve cells throughout the majority of their bodies, which contributes to their highly developed sense of touch. In contrast to this, dolphins do not possess a sense of smell; nevertheless, they do have a well-developed sense of taste. However, the entire scope of their taste buds is not completely understood.
Can Sea animals smell under water?
There are several marine species that are capable of smelling even when they are submerged in water. However, it is a well-known fact that when a mammal evolves to live in an aquatic environment, it loses the ability to smell. The shark has an acute sense of smell, which helps it to navigate its environment.
What senses do dolphins not have?
It's common knowledge that dolphins have very keen hearing, but do you know that they don't have a sense of smell? Dolphins do not possess olfactory nerves despite having olfactory tracts in their bodies.